National Rugby League 2013
Competition Teams
Latest Competition News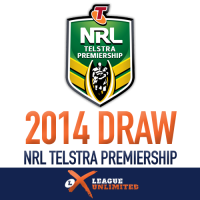 December 4th 2013 11:00am by League Unlimited
THE National Rugby League has released the 2014 NRL Season Draw. Check it out in full right here.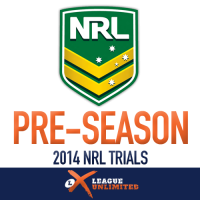 December 2nd 2013 02:00pm by League Unlimited
WE are just under 100 days from the start of the 2014 NRL Season, which means trials are just around the corner. See where and when your club will be playing preseason matches.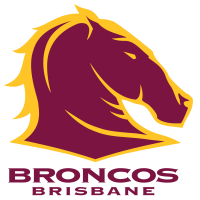 November 19th 2013 02:50pm by Brisbane Broncos Media Release
THE NRMA Insurance Broncos will return to Dunedin play their final tune-up for the 2014 NRL season after the club announced official trial dates at Redcliffe, Wynnum and in New Zealand today.
November 18th 2013 02:34pm by St. George Illawarra Dragons
The St George Illawarra Dragons on Monday announced a strategic initiative with the NRL that will stamp key Dragons games as some of the biggest events of the season.
November 18th 2013 01:45pm by South Sydney Rabbitohs
The South Sydney Rabbitohs are pleased to confirm the signing of forward Joe Picker for the 2014 season.
Join our Mailing List
For updates on your favourite competitions, latest news, and weekly reviews, why not join our mailing list?