Canterbury-Bankstown Bulldogs
Players
Latest Club News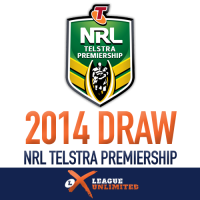 December 4th 2013 11:00am by League Unlimited
THE National Rugby League has released the 2014 NRL Season Draw. Check it out in full right here.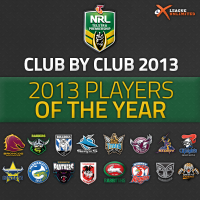 October 11th 2013 10:49pm by League Unlimited Team
WE'VE compiled the news from around the clubs - here are all the key winners of club player of the year awards in 2013.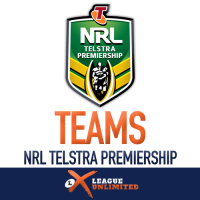 September 24th 2013 06:16am by Aaron Thomas, Justin Davies & Tim Costello
SIX down to four... preliminary finals time! Here are the teams for Week 3 finals of NRL and NYC across Tuesday afternoon!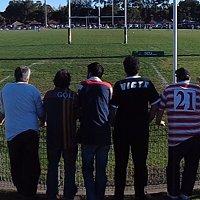 August 23rd 2013 09:34am by Radio LeagueUnlimited
THIS week on a View from the Hill we hit the elephant juice and go under the mattress in search of Steven Dank's pay packet.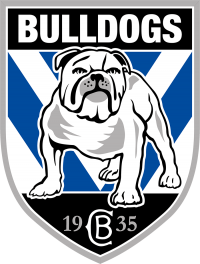 July 26th 2013 10:12pm by Josh Robertson
THE Canterbury Bulldogs have put in a strong performance to win the Bandaged Bear Cup 40-12 over the Parramatta Eels in front of 23,341 fans at ANZ Stadium.