Canberra Raiders
Players
Latest Club News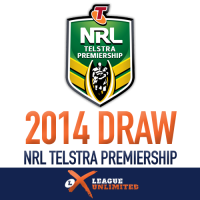 December 4th 2013 11:00am by League Unlimited
THE National Rugby League has released the 2014 NRL Season Draw. Check it out in full right here.
November 18th 2013 01:45pm by South Sydney Rabbitohs
The South Sydney Rabbitohs are pleased to confirm the signing of forward Joe Picker for the 2014 season.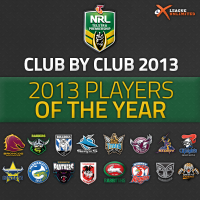 October 11th 2013 10:49pm by League Unlimited Team
WE'VE compiled the news from around the clubs - here are all the key winners of club player of the year awards in 2013.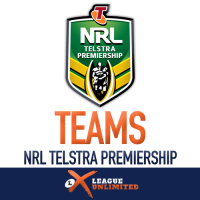 September 24th 2013 06:16am by Aaron Thomas, Justin Davies & Tim Costello
SIX down to four... preliminary finals time! Here are the teams for Week 3 finals of NRL and NYC across Tuesday afternoon!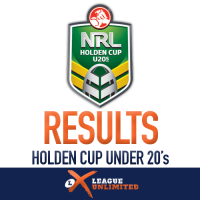 September 22nd 2013 04:02pm by Tim Costello
HERE are the results for the second week of the Holden Cup Under 20's Finals Series...