Gold Coast Titans
Players
Latest Club News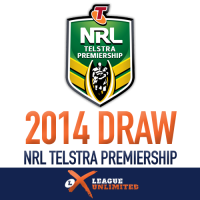 December 4th 2013 11:00am by League Unlimited
THE National Rugby League has released the 2014 NRL Season Draw. Check it out in full right here.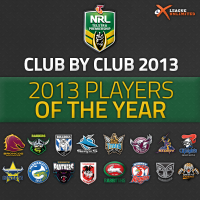 October 11th 2013 10:49pm by League Unlimited Team
WE'VE compiled the news from around the clubs - here are all the key winners of club player of the year awards in 2013.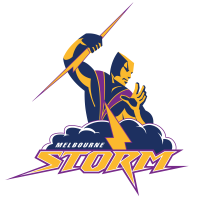 September 7th 2013 07:44pm by Sanna Trad
THE Gold Coast Titans are out of the finals' race after a Cooper Cronk field goal in extra time ended their season with a 23-22 loss to the Melbourne Storm at AAMI Park.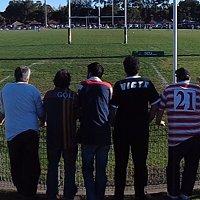 August 23rd 2013 09:34am by Radio LeagueUnlimited
THIS week on a View from the Hill we hit the elephant juice and go under the mattress in search of Steven Dank's pay packet.
June 13th 2013 06:59pm by Gold Coast Titans
INAUGURAL iSelect Gold Coast Titans prop and ageless war horse Luke Bailey has today extended his longstanding association with the club by signing a one-year contract extension for season 2014.