Melbourne Storm
Players
Latest Club News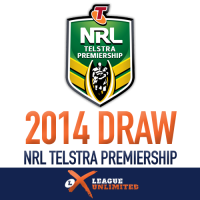 December 4th 2013 11:00am by League Unlimited
THE National Rugby League has released the 2014 NRL Season Draw. Check it out in full right here.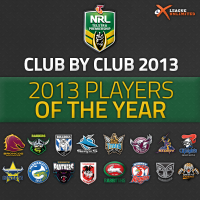 October 11th 2013 10:49pm by League Unlimited Team
WE'VE compiled the news from around the clubs - here are all the key winners of club player of the year awards in 2013.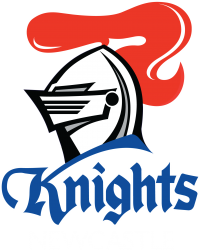 September 22nd 2013 01:49pm by Paul Jobber and Tim Costello
THE Danny Buderus fairytale finish is still on the cards after Newcastle held on to defeat Melbourne 18-16 at AAMI Park last night.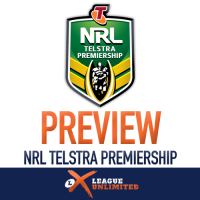 September 19th 2013 07:37am by Paul Mitry
PAUL runs his eye over the two semi finals coming up this weekend, providing his insight and tips on who's set to advance to Week 3.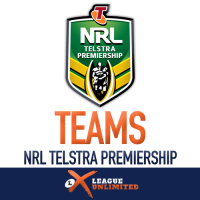 September 17th 2013 08:00am by Aaron Thomas, Justin Davies & Tim Costello
EIGHT became six - here are the teams for Week 2 finals of NRL and NYC across Tuesday afternoon!