International 2013
Competition Teams
Latest Competition News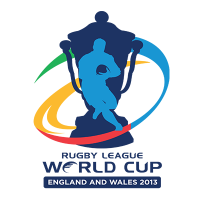 October 14th 2013 06:29pm by League Unlimited Team
GET the full breakdown of who plays who, where and more importantly for sleepless Aussies & Kiwis around the world... when... in the 2013 Rugby League World Cup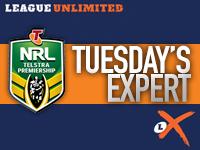 April 22nd 2013 01:15pm by Tuesday's Expert
We look back at the 2013 Rep Weekend, and see how some of the representative players fared on our LeagueUnlimited.com Player of the Year leaderboard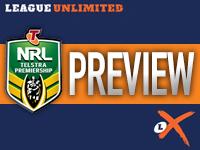 April 18th 2013 11:29am by Paul Mitry
REP season's here and Paul's blood is starting to boil. Find out why with this week's previews of the ANZAC Test and City v Country fixture...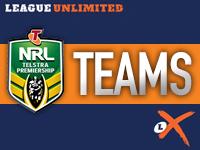 April 16th 2013 03:57pm by LeagueUnlimited.com
ALL the teamlists and officials for the upcoming weekend of representative games.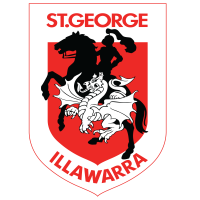 April 4th 2013 10:01pm by St. George Illawarra Dragons
THE Dragons will honour former Captain and Coach Ian Walsh with a moments silence prior to the home fixture against the Newcastle Knights at WIN Jubilee Oval, Kogarah on Sunday.
Join our Mailing List
For updates on your favourite competitions, latest news, and weekly reviews, why not join our mailing list?