Windsor Wolves
Players
Latest Club News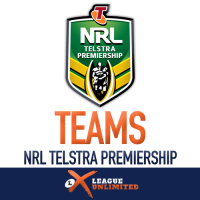 October 1st 2013 06:43am by Aaron Thomas, Justin Davies & Tim Costello
THIS is it - the big day! ANZ Stadium hosts three bumper Grand Finals to decide our 2013 Premiers in NRL, Holden Cup and VB NSW Cup.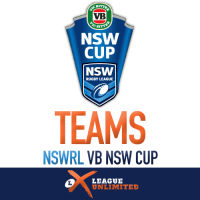 September 24th 2013 06:16am by New South Wales Rugby League
ALL the teamlists for Week 3 Preliminary Finals of the VB NSW Cup competition and Ron Massey Cup Grand Final, thanks to the NSWRL.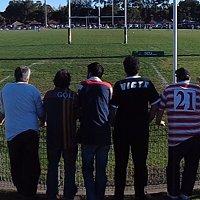 August 23rd 2013 09:34am by Radio LeagueUnlimited
THIS week on a View from the Hill we hit the elephant juice and go under the mattress in search of Steven Dank's pay packet.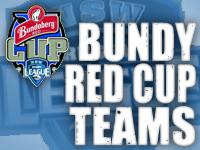 August 16th 2011 02:48pm by NSWRL
TEAM lists for this week's upcoming round of Bundaberg Red Cup Semi Finals...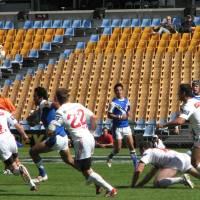 October 3rd 2010 03:05pm by Coby
THE Canterbury Bulldogs have taken out back to back premierships, defeating the Windsor Wolves 24-12 at a wet ANZ stadium this afternoon.