St George Dragons
Players
Latest Club News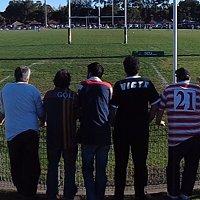 August 23rd 2013 09:34am by Radio LeagueUnlimited
THIS week on a View from the Hill we hit the elephant juice and go under the mattress in search of Steven Dank's pay packet.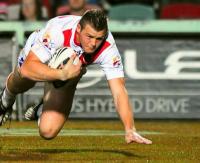 February 28th 2011 08:04am by Ethan James
A typically tenacious defensive performance has seen the St George Illawarra Dragons edge out a spirited Wigan Warriors side 21-15 to claim an entertaining World Club Challenge at DW Stadium.
February 16th 2011 02:16pm by St. George Illawarra Dragons
THE St George Illawarra Dragons have today named a squad of 20 for the Probiz World Club Challenge against Wigan Warriors at DW Stadium on Sunday, February 27 in the United Kingdom.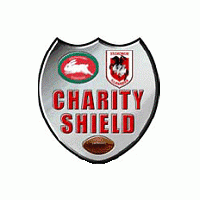 February 8th 2011 04:57pm by Ethan James
THE St George Illawarra Dragons have named a 26-man sqaud for the annual Charity Shield clash against South Sydney on February 13th at ANZ Stadium.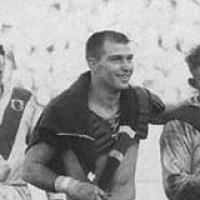 January 24th 2011 02:07pm by Steven Williams
MONTY Porter, winner of six grand finals with St George and Cronulla's first ever club captain, has passed away.