Redcliffe Dolphins
Players
Latest Club News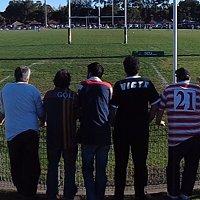 August 23rd 2013 09:34am by Radio LeagueUnlimited
THIS week on a View from the Hill we hit the elephant juice and go under the mattress in search of Steven Dank's pay packet.
July 2nd 2010 01:14pm by QRL
A team change note for next Wednesday's NSW v QLD Residents match, plus all the previews for Round 15 of the 2010 QRL Intrust Super Cup, the premier rugby league competition in Queensland.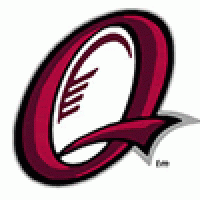 June 6th 2010 07:29pm by QRL
ALL the results from the Intrust Super cup, FOGS cup and FOGS colt challenge for round 12
May 30th 2010 09:24pm by QRL
ALL the Round 11 action from the Queensland Rugbt League Intrust Super Cup, FOGS Cup and FOGS Colts.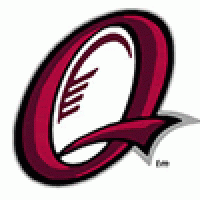 May 25th 2010 12:06pm by QRL
ALL the round 10 action from the Intrust Cup, Fogs Cup, Fogs Colt challenge and XXXX cup.