Author Profile: The Rake
Total Article Views:
10449
Average Article Views:
870.75
Recent Articles by The Rake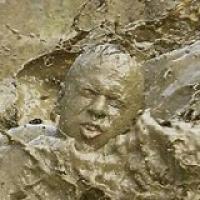 July 29th 2008 10:17pm by The Rake
THERE has been some news in the NRL this week other than Sonny Bill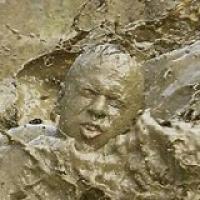 July 22nd 2008 01:33pm by The Rake
AS the mud clears after round 19 of the NRL, we take stock of all the injury, judiciary and signing news you need to make that last charge at the office tipping comp.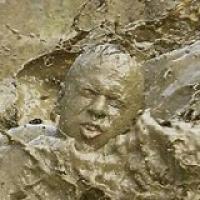 July 15th 2008 12:18pm by The Rake
READ all the signing, injury and judiciary news from Round 18 of the NRL.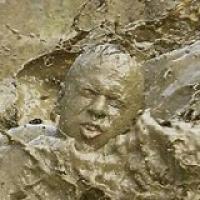 July 8th 2008 02:23pm by The Rake
ALL the cuts, bruises and spilled beers out of Round 17 of the NRL.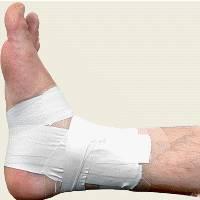 July 1st 2008 05:46pm by The Rake
ALL the fallout from round 16 of the NRL.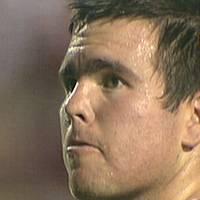 June 23rd 2008 10:01pm by The Rake
IT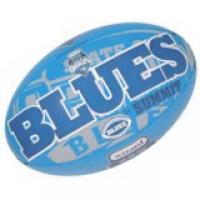 June 23rd 2008 02:12pm by The Rake
PETER Wallace has been cleared by the Broncos but is far from over the line as far as NSW doctor Hugh Hazard is concerned.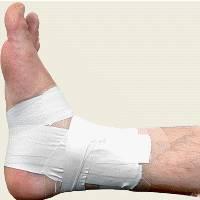 June 17th 2008 03:57pm by The Rake
WHO'S walking wounded after round 14 of the NRL?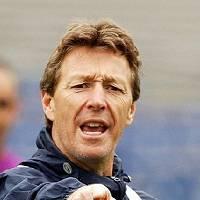 June 12th 2008 11:38pm by The Rake
BELLAMY and Buderus have taken a shot at Referee Tony archer post match after losing Origin II. Team changes not ruled out!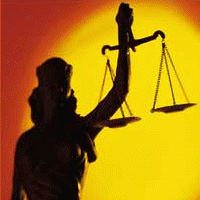 June 10th 2008 01:01pm by The Rake
THE injury and judiciary fallout from round 13 of the NRL