Author Profile: Liam FitzGibbon
Average Article Views:
441.00
Recent Articles by Liam FitzGibbon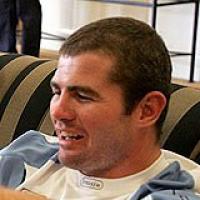 April 23rd 2008 03:06pm by Liam FitzGibbon
THE emergence of a stack of form backrowers in the NRL has put Bulldogs veteran Andrew Ryan's representative future under serious threat.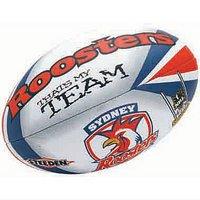 April 19th 2008 02:36pm by Liam FitzGibbon
SYDNEY Roosters captain Craig Fitzgibbon isn't reading into the form guide as he prepares to face Newcastle at Bluetongue Stadium on Sunday.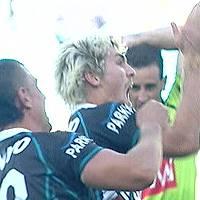 April 17th 2008 01:54pm by Liam FitzGibbon
YOUNG Penrith NRL halfback Jarrod Sammut says he is only just getting comfortable after initially being overawed by many of his premiership-winning teammates.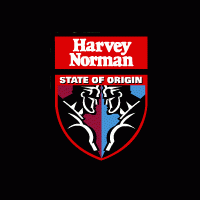 April 16th 2008 06:27pm by Liam FitzGibbon
SYDNEY Roosters captain Craig Fitzgibbon isn't surprised Mitchell Pearce is being linked to the NSW No.7 jersey, but fears the youngster may not be ready.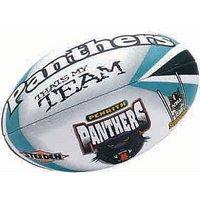 April 2nd 2008 06:35pm by Liam FitzGibbon
FORMER NSW winger Luke Lewis has promised to "play his heart out" in his final season with Penrith after signing a four-year deal to join South Sydney.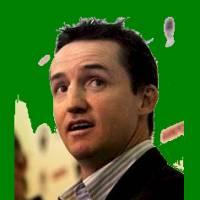 April 2nd 2008 05:50pm by Liam FitzGibbon
SOUTH Sydney coach Jason Taylor has made a passionate plea to fans to stick with the struggling side after its winless start to the NRL season.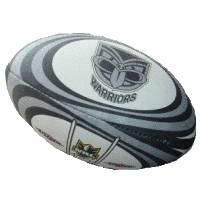 March 29th 2008 10:18am by Liam FitzGibbon
NEW Zealand Warriors sharpshooter Michael Witt has credited South Sydney coach Jason Taylor for moulding him into one of the NRL's most accurate goalkickers.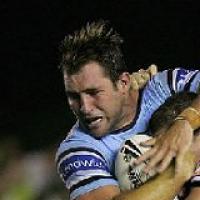 March 25th 2008 11:06am by Liam FitzGibbon
CRONULLA prop Ben Ross says he's devastated at being branded a thug over his late hit on Melbourne halfback Cooper Cronk.