Author Profile: David Taylor
Average Article Views:
1,086.00
Recent Articles by David Taylor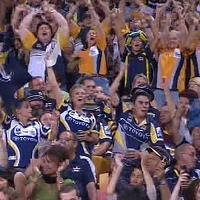 March 15th 2011 08:28am by David Taylor
LAST night's crowd of 26,737 at the Bulldogs-Wests Tigers match at ANZ Stadium took the opening round attendance to 201,212 - smashing the previous record of 185,051 set in 2007.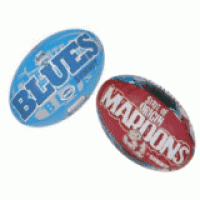 June 12th 2010 07:25pm by David Taylor
ANDREW Johns and Timana Tahu have released a joint statement regarding the incident which led Tahu to leave New South Wales camp.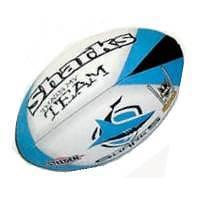 August 31st 2009 03:56pm by David Taylor
REFEREE'S Coach declares Douglas incident incorrect...