Viewing entries tagged with 'ross livermore'
THE Queensland Rugby League has paid tribute to one of the game's most respected officials, former Managing Director Ross Livermore who passed away today aged 68.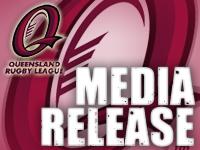 THE Chairman of the Queensland Rugby League, Mr John McDonald AM, today announced the replacement for its long-serving Managing Director, Mr Ross Livermore, who is retiring at the end of July.
QUEENSLAND Rugby League Chairman, John McDonald, advised today that Ross Livermore, its long-standing Managing Director, has announced he will retire from his position effective 31st July this year.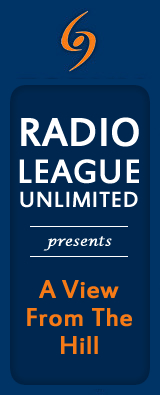 Top Rating News