Viewing entries tagged with 'pirtek'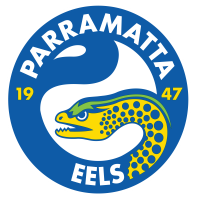 NRL fans wondered how Parramatta could get any worse after plummeting to 16th place in 2012. The 2013 Eels answered that question by winning fewer games, scoring fewer points, and conceding more...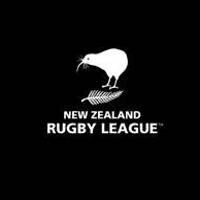 PIRTEK NZ General Manager Chris Bourke joined NZRL CEO Jim Doyle and Kiwis coach Stephen Kearney at Cornwall Park, Auckland today to announce that Pirtek would be re-joining New Zealand Rugby League as principal sponsor.
THIS special event, scheduled for 15th September, will be held at Sydney Olympic Park Athletic Centre featuring special guest, the fastest man in history. Usain Bolt.