Viewing entries tagged with 'management'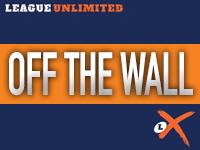 THE season is less than three months away. Does the NRL realise this?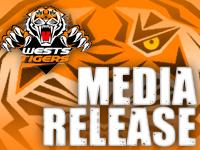 WESTS Tigers wish to advise that Peter Hardgrove has now taken on the role of Club Chairman for the 2011 season. Peter takes over from David Trodden, who has also been Chairman of the Balmain Tigers since 2003.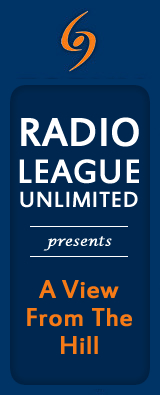 Top Rating News