Viewing entries tagged with 'loyalty'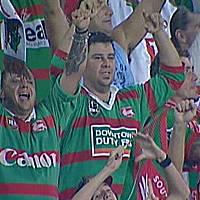 INTO its thirteenth year of existence, the Forum 7's Competition is as strong as ever, with writers continuing to pump out quality articles which put most journos to shame. This week one of our favourite articles to be submitted is by user Bubbles, who put together a strong piece on player loyalty.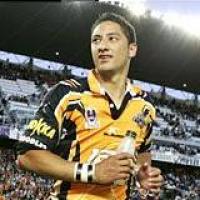 MADUNIT discusses the value of loyalty.