Viewing entries tagged with 'grassroots'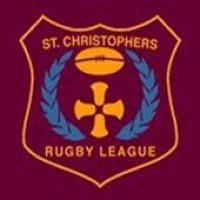 PART one of a brand new series about Junior Rugby League Clubs in New South Wales. Go behind the scenes of the grassroots passion...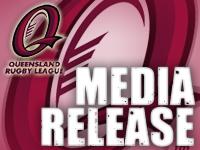 SOME of the most influential names in rugby league will connect with hundreds of volunteers and administrators from the grassroots level in a ground-breaking weekend for rugby league in Queensland.