Viewing entries tagged with 'cvc'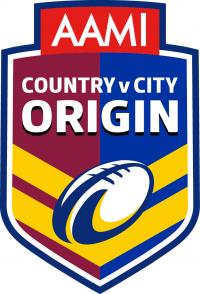 COUNTRY Rugby League has officially announced that the 2014 AAMI Country vs. City Origin clash will be contested at Apex Oval, Dubbo, in May 2014.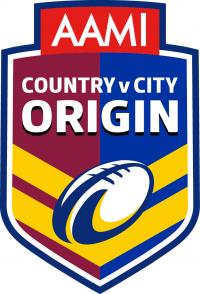 COUNTRY Origin team have claimed the 2013 Country vs. City Origin match over City Origin, 18-12 at the BCU International Stadium with a small crowd of 4,635.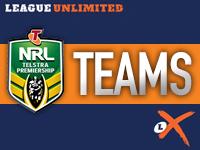 ALL the teamlists and officials for the upcoming weekend of representative games.