Viewing entries tagged with 'Round 1 2013'
THE Cronulla Sharks have capped off the most tumultuous week in the clubs history with an emotion-charged 12-10 victory in front of 17,541 fans at Sharks Stadium.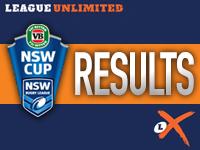 ALL the results from the first round of the VB NSW Cup.
THE Melbourne Storm have started off their 2013 campaign in style with a 30 – 10 win over the Saint George Illawarra Dragons at AAMI Park on a hot Melbourne day.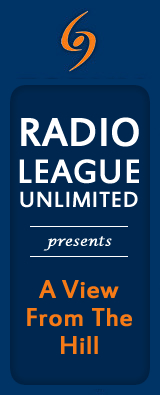 Top Rating News