Viewing entries tagged with 'Quad Series 2008 rugby league'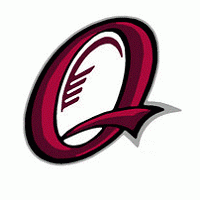 RESULTS from the final day of the Quad Series and the scores from the Under 16 and Under 18 matches between the Maroons and Country NSW.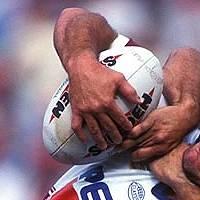 THE 2008 Quad Series begins on the Gold Coast tomorrow (Wednesday, July 9). The series features the Queensland Rangers, Great Britain Community Lions, NSW Country and a Jim Beam Cup side.