Viewing entries tagged with 'Paul Jobber Arvo Wrap NRL rugby league'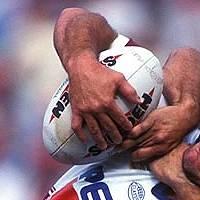 ANOTHER day, more rugby league news. Some alcohol-related, some not.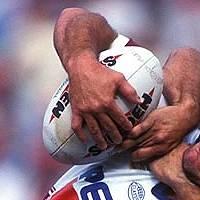 FINALLY, the talk stopped and we saw some fabulous footy over the weekend! Some players, however, may not necessarily be in agreeance with a few injuries and judiciary charges coming out.