Viewing entries tagged with 'David Shillington'
The Canberra Raiders have fined David Shillington an undisclosed sum for breaching the Club's Media Policy, after several stories appeared in the press today without the knowledge of the club.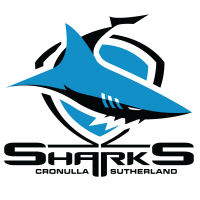 CRONULLA will be confident going into their elimination final against North Queensland after dealing with the Raiders 38-18 in front of 7,615 fans at Canberra.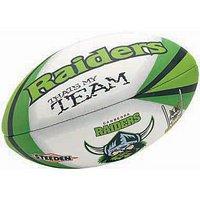 CANBERRA have secured an NRL recruitment coup by signing Sydney Roosters prop David Shillington to a four-year deal starting next season.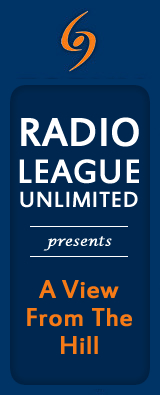 Top Rating News