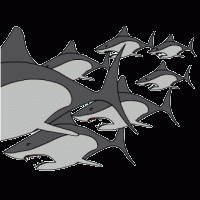 Greg Pierce has been appointed chief executive of NRL club Cronulla after serving in a caretaker role following the death of Sharks legend Steve Rogers earlier this month.

Pierce has held a number of positions at the Sharks over the past 12 years, including Development and Operations Manager, Welfare Manager, Football Manager and Football Club administrator. In recent times he worked directly under Rogers.

Pierce also served as assistant coach of the Kangaroos from 2001-2003, was the NSW Resident's coach in 2002, the City Firsts coach in 2000-2001 and played first grade for the Sharks in 1984 and 1985.