Viewing entries about Bureta Faraimo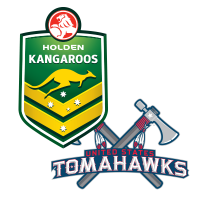 THE Australian Kangaroos have axed the USA Tomahawks from the 2013 Rugby League World Cup after a massive 62-0 flogging in Wrexham at Glyndwr University Racecourse Stadium in front of 5,762 fans.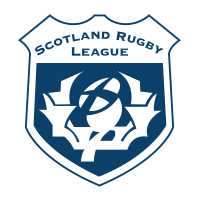 A tough world cup schedule has come back to hurt the USA Tomahawks with a 22-8 loss to Scotland in Salford.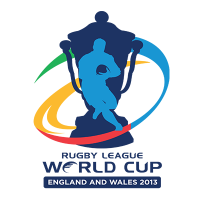 THE USA have started their debut world cup campaign of to a flying start with a hard fought 32-20 win over the Cook Islands at a cold and wet Memorial Stadium in Bristol.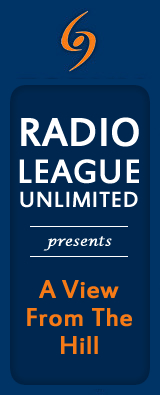 Top Rating News