Viewing entries about Jean-Philippe Baile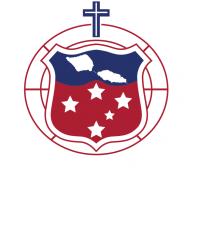 THE final pool match of the 2013 World Cup has seen Samoa triumph 22-6 in a passionate and entertaining encounter over France in Perpignan.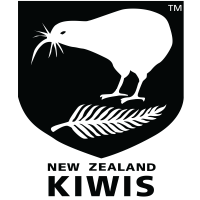 ISSAC Luke has starred as New Zealand Kiwis claimed their second Rugby League World Cup victory, defeating France 48-0 at Perc Des Sports in Avignon.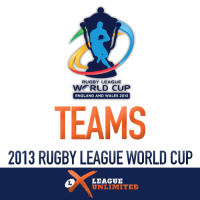 The second round of action for the 2013 Rugby League World Cup is upon us. See how the 14 Nations will take the field in Week 2.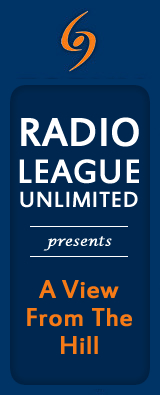 Top Rating News