Viewing entries about Ben Flower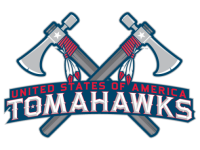 THE USA Tomahawks have produced a sixteen point second half to silence the 8,019 strong crowd in Wrexham to win 24-16 and progress to the quarter finals in the World Cup.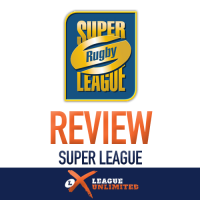 THE penultimate round of the season saw Huddersfield Giants claim the League Leaders Shield for the first time since 1932, and a whole lot more...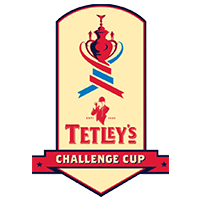 THE Wigan Warriors have claimed the 2013 Challenge Cup final with a 16-0 victory over Hull FC in wet conditions at Wembley Stadium.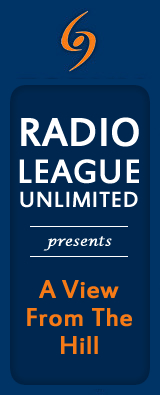 Top Rating News