Viewing entries about Andrew McCullough
QLD U19 will play NSW U19 at Suncorp Stadium on May 23 (prior to Origin I) at 6pm. At 4.30 the same evening QLD U19 Maroons will play Papua New Guinea U19. QLD U17 plays NSW U17 prior to Origin II at Telstra Stadium on June 13.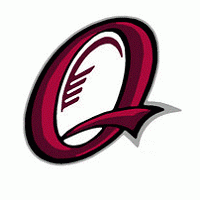 FINAL results from the QRL State Under 17 & 19 Carnival played this weekend in Rockhampton.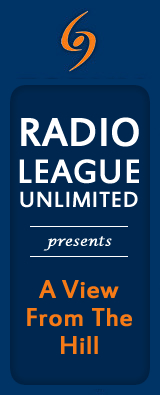 Top Rating News