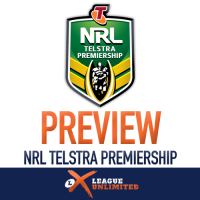 PAUL Mitry is back for Round 2 to share his previews on the weekend ahead, although even he must be questioning why after netting just ONE from eight tips last week...
March 13th 2014 09:30am
WE'LL stop short of calling ourselves tipping experts, or even tipping semi-experts, but we're happy to give it a shot. Every Friday morning, four of our news team plus a handful of… well, not celebrities… um… guest tippers, will bring you our tips for the round of footy.
March 14th 2014 10:30am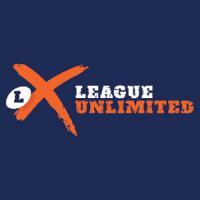 EACH week we'll take a closer look at a each of the games, from the point of view of the punters. We've collected a handful of the best and worst comments from our Front Row Forums, and also grabbed the results of the weekly "Who will win" poll - to see if our members really do know their footy.
March 12th 2014 09:30am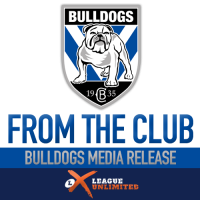 THE Canterbury-Bankstown Bulldogs are pleased to announce the signing of Australian, New South Wales and Cronulla Sharks front row forward, Andrew Fifita, for four seasons, through until the end of season 2018.
March 12th 2014 08:51am