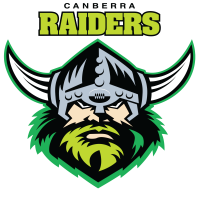 CANBERRA have recorded their first win of 2014 in a see-saw 26-20 victory over Newcastle in front of 14,674 at Hunter Stadium tonight.
March 16th 2014 08:58pm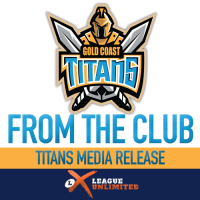 AN open message from iSelect Titans CEO Graham Annesley to all Titans fans.
March 16th 2014 08:30pm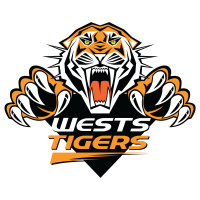 THE Wests Tigers have trounced the Gold Coast Titans 42 points to 12 in front of 12,038 fans at Cbus Super Stadium this afternoon.
March 16th 2014 05:47pm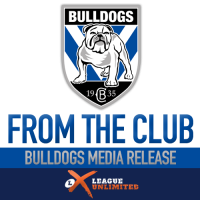 THE Canterbury-Bankstown Bulldogs are pleased to confirm the re-signing of front row forward, James Graham
March 16th 2014 12:04am
Latest News
Latest Tweets