New Zealand Rugby League 2013
Competition Teams
Latest Competition News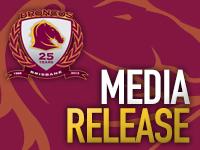 SCOTT Prince has this morning announced his retirement from the NRL at the conclusion of the 2013 season.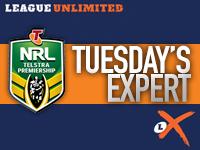 WE look back at the 12th round of the 2013 NRL Premiership, and see how the Player of the Year standings are tracking. Also features a look at the ladder after twelve rounds.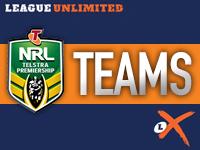 IT'S Round 10 of the NRL - Women in League Round. Teamlist Tuesday is here! Get the teams as they're announced right here.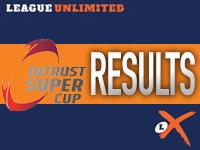 FULL results & standings from the weekend's action in Queensland's Intrust Super Cup, FOGS Cup and FOGS Colts Challenge.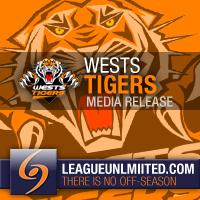 BALMAIN Tigers Rugby League Club were saddened to hear of the passing of Gary Mara on Wednesday whilst holidaying in the US with his family.