Junior International 2013
Competition Teams
Latest Competition News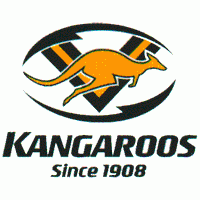 October 6th 2011 11:50am by ARL Media
ELEVEN players with NRL experience have been named to represent the ARL Junior Kangaroos for their upcoming international against the New Zealand Junior Kiwis on Sunday, October 16, at Ausgrid Stadium, Newcastle.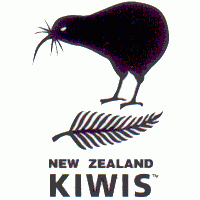 October 6th 2011 09:22am by NZRL
NYC grand finalists the Vodafone Junior Warriors and North Queensland supply all but five of the Junior Kiwis' 18-man squad for their one-off international against the Junior Kangaroos at Ausgrid Stadium in Newcastle on October 16.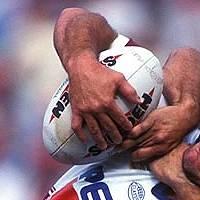 October 5th 2011 03:53pm by ARL Media
TEN teams representing the cultural diversity which exists in Rugby League will take part in the annual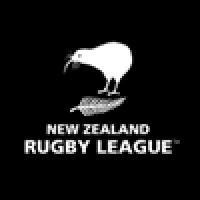 October 3rd 2011 10:10am by NZRL
NZ Resident 18s prove too strong for Australian Secondary Schoolboys in first International clash...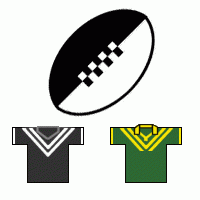 September 29th 2011 07:18pm by ARL Media
THE ARL Junior Kangaroos will play the New Zealand Junior Kiwis in Newcastle as a preliminary game to the Australia V New Zealand Test Match on Sunday, October 16, at Ausgrid Stadium, Newcastle.
Join our Mailing List
For updates on your favourite competitions, latest news, and weekly reviews, why not join our mailing list?