Easts Tigers
Players
Latest Club News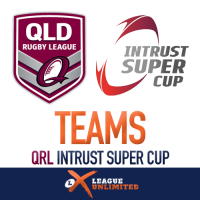 September 24th 2013 06:17am by Queensland Rugby League
WE have the teamlists for the Intrust Super Cup 2013 Grand Final, thanks to the QRL.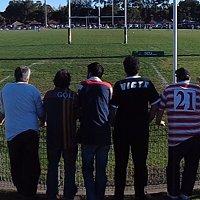 August 23rd 2013 09:34am by Radio LeagueUnlimited
THIS week on a View from the Hill we hit the elephant juice and go under the mattress in search of Steven Dank's pay packet.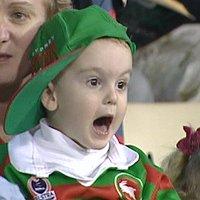 August 12th 2012 09:18pm by Russell Crowes Band (Warriors)
THIS season is like no other I have experienced living in the house of a diehard Rabbitohs supporter... my father believes that his club, South Sydney can win the premiership... An article written in the Forum Sevens competition.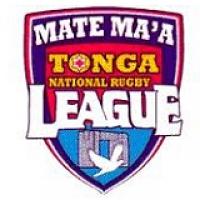 August 12th 2012 08:15pm by Drew-Sta (Bluebags)
MY time here in Tonga has provided me with unique insight into rugby league. It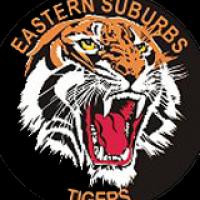 July 17th 2012 02:15pm by Easts Tigers Media
THREE Melbourne Storm players have been selected in the Easts Tigers side ahead of their Round 18 QRL Intrust Super Cup clash against the Norths Devils at Bishop Park this Sunday.