Author Profile: Yannick Rey
Total Article Views:
19634
Average Article Views:
654.47
Recent Articles by Yannick Rey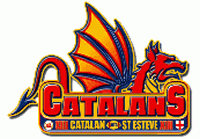 January 22nd 2009 08:12pm by Yannick Rey
CATALANS Dragons are proud to announce that season tickets holders surpassed last year record levels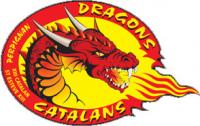 October 17th 2008 09:58am by Yannick Rey
FRENCH World Cup player to watch Thomas Bosc extends his Catalans contract by three years.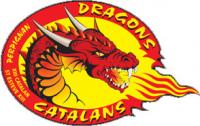 September 26th 2008 11:46am by Yannick Rey
CATALANS Dragons sign former Brisbane halfback Shane Perry for their 2009 Super League campaign.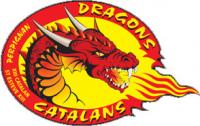 September 13th 2008 10:28pm by Yannick Rey
FRENCH Super League Club launch free behind the scenes videos viewable through their website.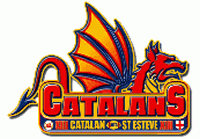 August 19th 2008 10:26pm by Yannick Rey
FRENCH Super League club re-signs represntative forward David Ferriol.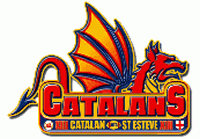 August 5th 2008 01:16am by Yannick Rey
EX Canterbury and Parramatta forward Dean Pay to replace Andrew McFadden as assistant coach for the Catalans Dragons.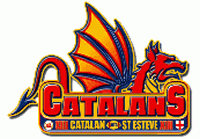 July 24th 2008 01:40am by Yannick Rey
TOULOUSE winger keen for taste of Super League joins Catalans Dragons for 2009 and 2010.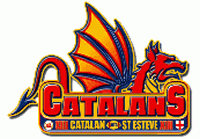 July 8th 2008 03:16am by Yannick Rey
YOUNG French winger commits to a further two year deal with Catalans Dragons in Super League.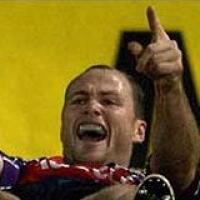 June 17th 2008 08:59am by Yannick Rey
AUSTRALIAN centre Steve Bell joins Catalans Dragons, club captain Casey Mc Guire has re-signed until the end of 2010.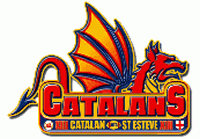 June 14th 2008 11:32am by Yannick Rey
JASON Croker extended his contract with the Catalans Dragons today for one more year.