Author Profile: Yannick Rey
Total Article Views:
19634
Average Article Views:
654.47
Recent Articles by Yannick Rey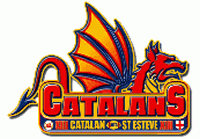 February 11th 2010 05:38am by Yannick Rey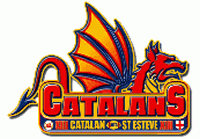 February 9th 2010 02:24pm by Yannick Rey
CATALANS Dragons can confirm that five players have been arrested by West Yorkshire Police following an incident last night in Leeds City Centre.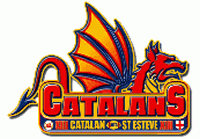 January 30th 2010 07:53am by Yannick Rey
PERPIGNAN City Council has confirmed to the Catalans Dragons that the renovation and expansion of the Gilbert Brutus stadium would begin in March.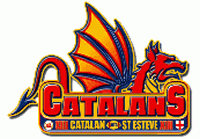 January 23rd 2010 04:15pm by Yannick Rey
KEVIN Walters announced after the last training before the match in Toulouse the appointment of Thomas Bosc as team captain.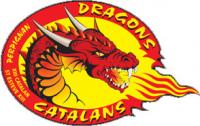 December 17th 2009 02:40am by Yannick Rey
KEVIN Walters announced this morning the 2010 engage Super League squad. Catalans Dragons have rewarded three of their reserve team players, David Guasch, Tony Gigot and William Barthau with full-time engage Super League contracts for 2010.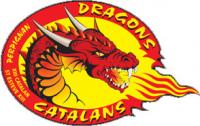 April 20th 2009 08:59pm by Yannick Rey
CATALANS Dragons juniors win their French Cup competition, and hopes are high that successful junior development will benefit Catalans' Super League hopes in years to come.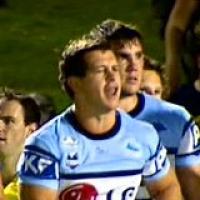 March 21st 2009 09:15am by Yannick Rey
A Catalans Dragons media release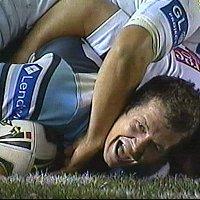 March 5th 2009 09:02am by Yannick Rey
CATALANS Dragons media release concerning Greg Bird's signing with the French Super League club.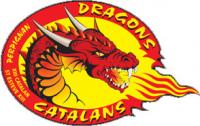 February 24th 2009 07:41am by Yannick Rey
DANE Carlaw becomes the third Catalans Dragons forward to be sidelined by injury this season.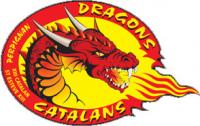 February 23rd 2009 10:34pm by Yannick Rey
FRENCH Super League club Catalans Dragons announce shorts sponsorship with French company Yoplait.