Author Profile: Willow
Total Article Views:
10119
Average Article Views:
595.24
Recent Articles by Willow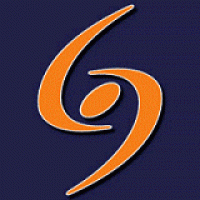 September 20th 2011 02:01pm by Willow
FORUM Sevens' veteran Azkatro recently announced his retirement from the game. A huge contributor at multiple levels, Azkatro has a playing record that speaks for itself...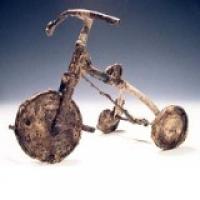 February 25th 2010 07:23pm by Willow
IT was a red tricycle. Not sure where... some department store in Sydney. My parents were trying to ask me if I wanted it for Christmas ... A Forum Sevens article from the Grand Final of 2009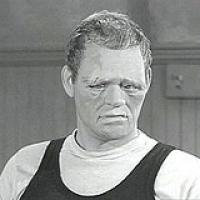 January 23rd 2010 11:03pm by Willow
IN the near future, robots have replaced humans... A Forum Sevens article from June 2009...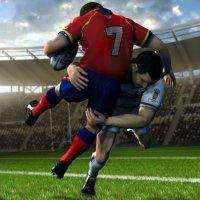 January 16th 2010 08:37pm by Willow
THE time it takes to lose a game: Seven Minutes... A Forum Sevens article from early 2009...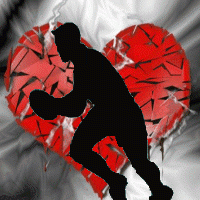 September 29th 2007 02:59pm by Willow
THIS month marks 10 years since we had a split competition and two grand finals. An article from Willow in the Forum Sevens Grand Final...
June 8th 2006 12:00am by Willow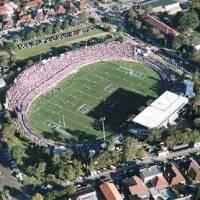 April 24th 2006 12:00am by Willow
April 16th 2006 12:00am by Willow
July 28th 2005 12:00am by Willow
July 28th 2005 12:00am by Willow