Author Profile: Wigan media
Average Article Views:
321.33
Recent Articles by Wigan media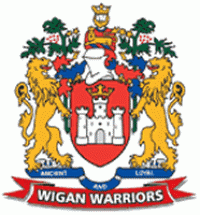 July 24th 2009 11:07am by Wigan media
CAMERON Phelps and prop Andy Coley have agreed new 1-year deals with the Wigan for the 2010 Season.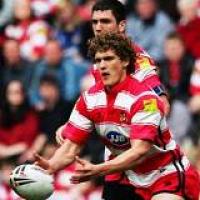 July 7th 2009 12:03pm by Wigan media
WIGAN Warriors 40-12 victory over Harlequins on Friday came at a cost with three players facing time on the sidelines.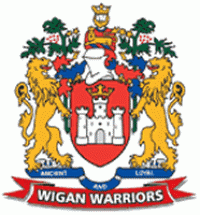 July 1st 2009 04:14pm by Wigan media
WIGAN Warriors are delighted to announce that rising star, stand-off Sam Tomkins, has signed an extended contract with the Club until the end of 2014.