Author Profile: Wests Tigers
Total Article Views:
105802
Average Article Views:
645.13
Recent Articles by Wests Tigers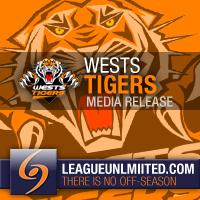 October 29th 2012 05:50pm by Wests Tigers
WESTS Tigers is delighted to announce the appointment of Grant Mayer, who will take up the role of General Manager of Commercial Operations from today, Monday 29 October.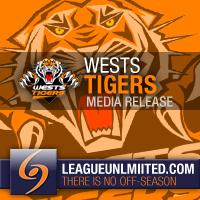 October 24th 2012 12:26pm by Wests Tigers
WESTS Tigers today confirmed the appointment of Mick Potter as the Club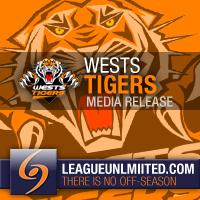 September 28th 2012 07:19pm by Wests Tigers
TALENTED young prop Aaron Woods has today been named the Wests Tigers Player of the Year for 2012.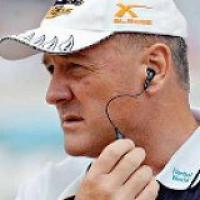 September 25th 2012 04:27pm by Wests Tigers
FOLLOWING the completion of a review of the 2012 season, the Board of Wests Tigers has decided to restructure the Club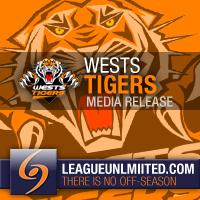 September 20th 2012 11:23pm by Wests Tigers
AS happens at the conclusion of every season the Wests Tigers Board has been undertaking a review into our 2012 season. This review encompasses all areas of our business including the football department.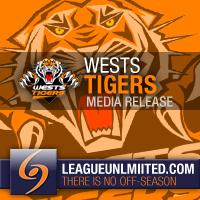 September 12th 2012 05:35pm by Wests Tigers
WESTS Tigers Captain Robbie Farah has issued the following statement.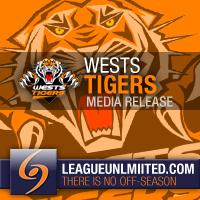 September 11th 2012 05:50pm by Wests Tigers
WESTS Tigers have secured one of the best young props in the NYC competition in Jack Buchanan.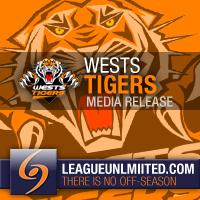 September 10th 2012 03:49pm by Wests Tigers
WESTS Tigers rugby league captain Robbie Farah has made a statement about a vile comment he received on his Twitter account last night.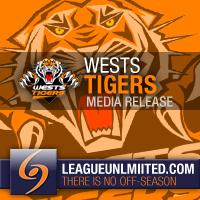 August 31st 2012 06:08pm by Wests Tigers
WESTS Tigers have received a boost on the eve of tomorrow night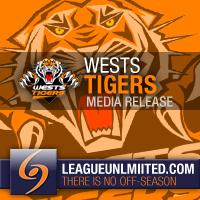 August 25th 2012 12:18pm by Wests Tigers
BALMAIN Tigers Rugby League Club were saddened to hear of the passing of Gary Mara on Wednesday whilst holidaying in the US with his family.