Author Profile: Wayne Heming
Total Article Views:
12506
Average Article Views:
431.24
Recent Articles by Wayne Heming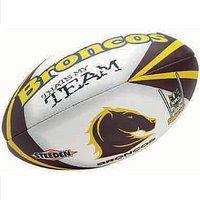 April 3rd 2008 05:06pm by Wayne Heming
DARREN Lockyer's role in Friday's NRL blockbuster against Melbourne is a mystery after Brisbane ruled out PJ Marsh and braced for the loss of Justin Hodges.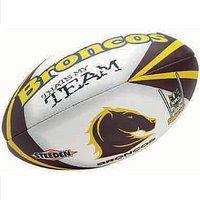 March 31st 2008 06:41pm by Wayne Heming
RELATIONS between Brisbane and NRL premiers Melbourne have soured again following a decision by young talent Israel Folau to head home next year.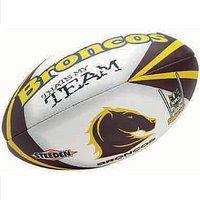 March 29th 2008 12:53pm by Wayne Heming
PROMISING forward Ashton Sims has credited some sobering words of wisdom from Brisbane coach Wayne Bennett for his smashing start with his new NRL club.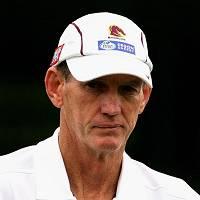 March 29th 2008 12:10am by Wayne Heming
COACH Wayne Bennett revealed he was surprised by Brisbane's flying start to the NRL season after the Broncos crushed the Cowboys 36-2.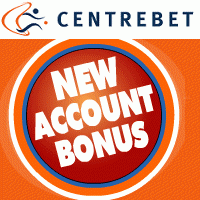 March 28th 2008 03:31pm by Wayne Heming
BOOKMAKERS across the country have shut down betting on tonight's NRL clash between Brisbane and North Queensland.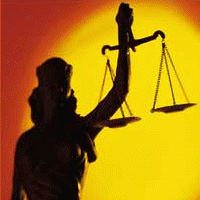 March 25th 2008 01:58pm by Wayne Heming
BRISBANE have called on former judiciary boss and lawyer Jim Hall to defend Karmichael Hunt at Wednesday night's NRL judiciary hearing.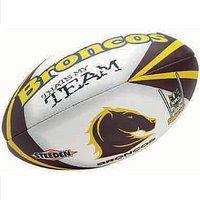 March 24th 2008 05:52pm by Wayne Heming
BRING it on - that was Broncos chief executive Bruno Cullen's blunt response to Friday night's collision of NRL and AFL codes.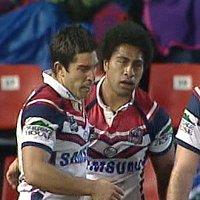 March 24th 2008 05:42pm by Wayne Heming
BRISBANE plan to use the Roosters' Braith Anasta as their star witness to clear representative fullback Karmichael Hunt of a careless high tackle charge.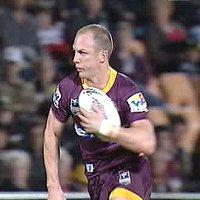 March 20th 2008 03:03pm by Wayne Heming
DARREN Lockyer could again be spared the heat of an expected fiery opening in Brisbane's NRL showdown with the Sydney Roosters.