Author Profile: Wayne Heming
Total Article Views:
12506
Average Article Views:
431.24
Recent Articles by Wayne Heming
May 5th 2008 05:35pm by Wayne Heming
PETER Wallace remains relaxed about the pressure of playing in place of injured Lockyer. He has also appeared to solve Brisbane's half-back crisis.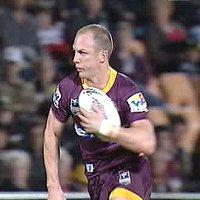 May 5th 2008 05:27pm by Wayne Heming
GREG Inglis has volunteered to wear Darren Lockyer's No.6 Origin jumper but thinks Johnathan Thurston and Scott Prince will be the halves if he misses game one.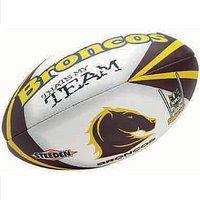 May 2nd 2008 05:29pm by Wayne Heming
INCOMING coach Ivan Henjak says there is too much history at Brisbane for the NRL club to be torn apart by rumours over player signings.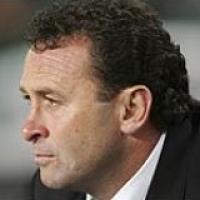 May 2nd 2008 04:49pm by Wayne Heming
COACH Ricky Stuart says claims that his star-studded Australian backline is one of the greatest is unwarranted.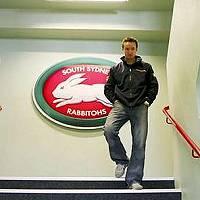 April 26th 2008 12:45pm by Wayne Heming
CO-CAPTAINS Roy Asotasi and David Kidwell have exonerated coach Jason Taylor of any blame for South Sydney's winless start to the season.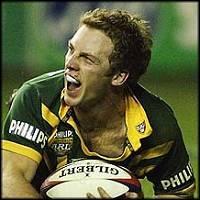 April 26th 2008 12:42pm by Wayne Heming
QUEENSLAND'S representatives on the national selection panel don't expect any opposition when they submit Darren Lockyer's name for next month's Centenary Test.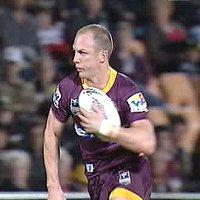 April 24th 2008 10:43am by Wayne Heming
BRISBANE captain Darren Lockyer breezed through training and is set to start in Friday night's NRL clash against South Sydney.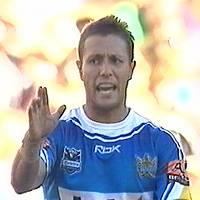 April 21st 2008 04:31pm by Wayne Heming
DUAL international Mat Rogers says Australian selectors would be mad to ignore Titans halfback Scott Prince for next month's Centenary Test against the Kiwis.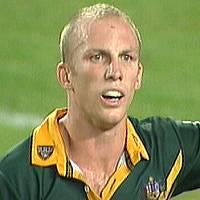 April 21st 2008 04:15pm by Wayne Heming
CHAMPION five-eighth Darren Lockyer has been warned not to rush his latest comeback attempt in a bid to prove his fitness for next month's Centenary Test.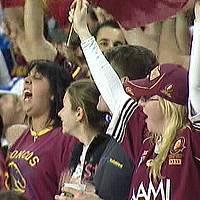 April 18th 2008 05:33am by Wayne Heming
BRISBANE will use the buzz of playing at the Gold Coast's new Skilled Park fortress, christened the "Temple of Doom", to topple the Titans on Friday night.