Author Profile: Wayne Heming
Total Article Views:
12506
Average Article Views:
431.24
Recent Articles by Wayne Heming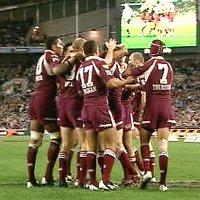 May 18th 2008 04:38pm by Wayne Heming
QUEENSLAND have resisted the temptation to publicly respond to NSW forward Paul Gallen's verbal assaults, but a former Maroon has decided otherwise.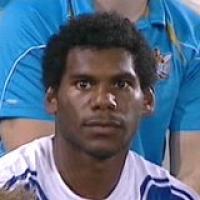 May 17th 2008 05:39pm by Wayne Heming
SPEED machine Shannon Walker is set to make his NRL debut for the Titans next weekend following a long term knee injury to winger Smith Samua.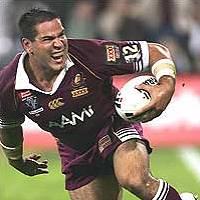 May 17th 2008 05:28pm by Wayne Heming
QUEENSLAND firebrand Carl Webb has declared it's "game on", warning NSW aren't just talking tough before Wednesday night's opening State of Origin clash.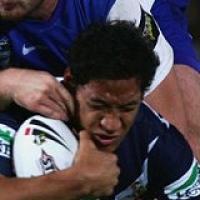 May 15th 2008 05:46pm by Wayne Heming
GIANT teenage sensation Israel Folau shied away from comparisons with Queensland rugby league great Mal Meninga when he stepped into his first Origin camp.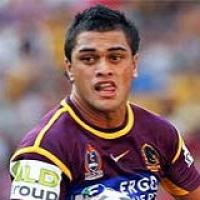 May 12th 2008 06:04pm by Wayne Heming
KARMICHAEL Hunt is set to be thrown the toughest challenge of his brief rugby league career as champion Darren Lockyer's Origin replacement.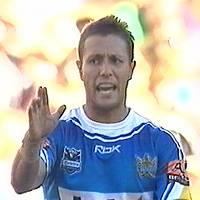 May 8th 2008 06:16pm by Wayne Heming
KANGAROOS coach Ricky Stuart took the unusual action of telephoning Titans No.7 Scott Prince to personally explain why he was overlooked as a standby player.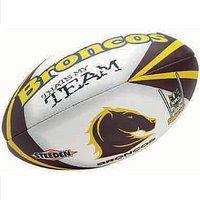 May 8th 2008 05:28pm by Wayne Heming
SENIOR coach-in-waiting Ivan Henjak looked the part as he prepared Brisbane for Sunday's showdown with Manly without Wayne Bennett looking over his shoulder.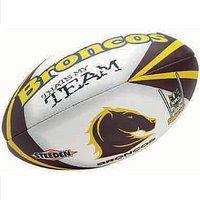 May 7th 2008 05:33pm by Wayne Heming
FORMER centre Michael De Vere will join Brisbane's coaching ranks next season, adding to incoming coach Ivan Henjak's already impressive support staff.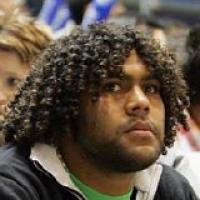 May 7th 2008 07:18am by Wayne Heming
BRISBANE forward Sam Thaiday has cautioned his club coach Wayne Bennett against attempting the Haka.
May 6th 2008 04:32pm by Wayne Heming
BRISBANE will delay Darren Lockyer's exploratory knee surgery until his specialist Dr Peter Meyers returns from overseas next week.