Author Profile: Warriors
media
Total Article Views:
132258
Average Article Views:
514.62
Recent Articles by Warriors
media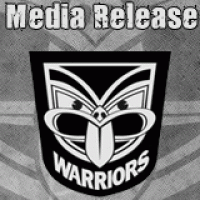 April 1st 2009 12:47pm by Warriors media
A throat injury has today ruled Vodafone Warriors captain Steve Price out of Sunday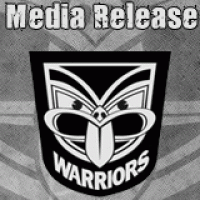 March 31st 2009 06:23pm by Warriors media
PATRICK Ah Van replaces the injured Brent Tate at right centre and veteran Stacey Jones will start at halfback when the Vodafone Warriors face South Sydney at Mount Smart Stadium on Sunday.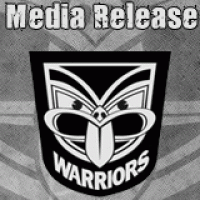 March 28th 2009 09:18pm by Warriors media
FULLBACK Kevin Locke delivered three key moments in the last nine minutes to guide the Vodafone Junior Warriors to their first win of the NYC season at Mt Smart Stadium tonight.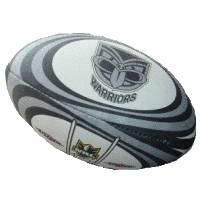 March 26th 2009 08:34am by Warriors media
TWO 18 year old players, who trialed with the Vulcans early this season, have since been invited into the Warriors U20s squad.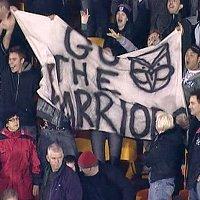 March 24th 2009 04:58pm by Warriors media
UTILITY back Aidan Kirk has been called in to replace Manu Vatuvei and loose forward Micheal Luck returns from a week off for the Vodafone Warriors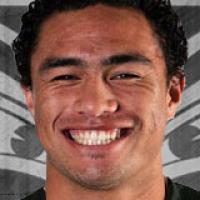 March 4th 2009 05:02pm by Warriors media
SONNY Fai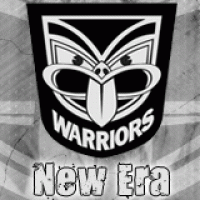 March 1st 2009 05:56am by Warriors media
THE Vodafone Warriors produced one of the best trial performances in their history with an impressive seven-tries-to-two 34-12 victory over Gold Coast at Oakes Oval last night.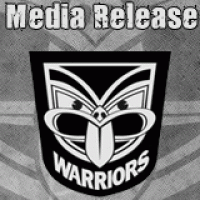 February 28th 2009 10:06pm by Warriors media
A Vodafone Warriors selection comprising NRL and NYC squad members today beat the Auckland Vulcans 28-14 in a trial match at Walter Massey Park in Mangere.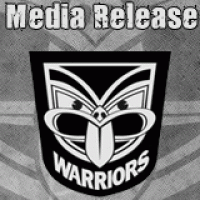 February 28th 2009 10:01pm by Warriors media
SEARING heat and a stunning Gold Coast comeback today ensured the Vodafone Junior Warriors had to be content with a 34-34 draw with Gold Coast in their only all-NYC trial ahead of their 2009 campaign.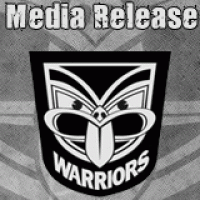 February 28th 2009 06:06pm by Warriors media
VETERAN halfback Stacey Jones will miss the Vodafone Warriors