Author Profile: Warriors
media
Total Article Views:
132258
Average Article Views:
514.62
Recent Articles by Warriors
media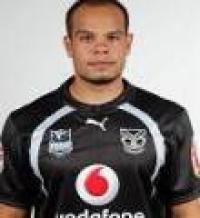 May 24th 2010 03:24pm by Warriors media
VODAFONE Warriors prop Sam Rapira could be back on the field in six weeks after being cleared today of a potential season-ending knee ligament injury early in the second half of yesterday's gritty 26-24 11th round NRL victory over South Sydney at Mount Sm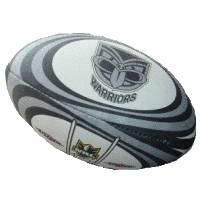 May 10th 2010 04:21pm by Warriors media
VODAFONE Warriors chief executive Wayne Scurrah today confirmed Parramatta's 2009 NRL grand finalists Feleti Mateo and Krisnan Inu have signed three-year contracts with the club through to the end of the 2013 season.
March 23rd 2010 12:54pm by Warriors media
THE Vodafone Warriors will give their man his day in court.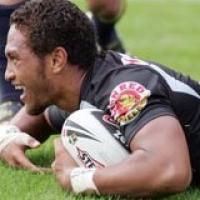 January 29th 2010 12:37pm by Warriors media
VODAFONE Warriors winger Manu Vatuvei says he
December 14th 2009 03:59pm by Warriors media
SURF boats will be the common link when the Vodafone Warriors and the Blues hit the water to face off in a rugby league v rugby union battle at Auckland
December 13th 2009 06:40pm by Warriors media
VODAFONE Warriors legends Jerry Seuseu and Ruben Wiki are back in the fold filling positions in the club
December 11th 2009 09:09pm by Warriors media
VODAFONE Warriors ambassador Peter Leitch has turned back the clock to publish a yearbook for the 2010 NRL season.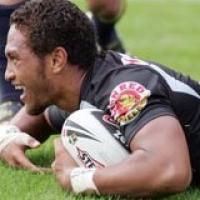 December 10th 2009 06:05pm by Warriors media
SUNDAY afternoon football has been scheduled for each of the Vodafone Warriors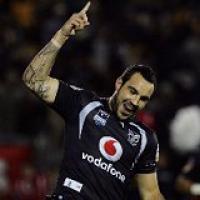 December 10th 2009 06:01pm by Warriors media
AS the 2010 rugby league season nears, Vodafone are proud to announce they are renewing their sponsorship of the Vodafone Warriors for a further four years, to the end of the 2014 NRL season.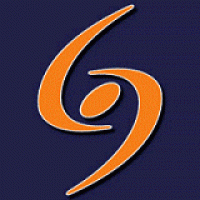 November 23rd 2009 03:25pm by Warriors media
SOME high profile players have been on the move to and from the NRL this week.