Author Profile: Warriors
media
Total Article Views:
132258
Average Article Views:
514.62
Recent Articles by Warriors
media
September 21st 2010 03:50pm by Warriors media
VODAFONE Junior Warriors coach John Ackland has named his squad to face Canterbury-Bankstown this Friday evening at Suncorp Stadium as his side look to progress to the 2010 Toyota Cup Grand Final.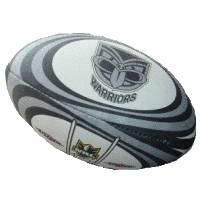 August 24th 2010 06:17pm by Warriors media
WARRIORS hooker, Ian Henderson, signs a three-year contract with French club Les Catalans.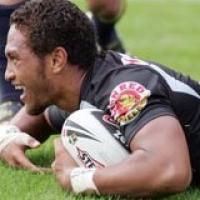 August 24th 2010 06:11pm by Warriors media
GIANT winger, Manu Vatuvei, re-signs with Warriors for a further 3 years
August 17th 2010 01:47pm by Warriors media
HOOKER Ian Henderson will be given every chance to line up for the Vodafone Warriors in their crucial 24th-round NRL clash against Manly at Brookvale Oval on Saturday night.
August 10th 2010 03:23pm by Warriors media
THE Vodafone Warriors have announced their side to take on the Newcastle Knights this Sunday afternoon at Mt Smart Stadium in Round 23 of the 2010 NRL Telstra Premiership.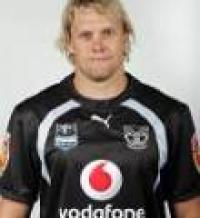 July 30th 2010 04:01pm by Warriors media
TWO of the NRL's most prolific tacklers will face off in the middle of the park when the Vodafone Warriors face Gold Coast in Sunday's 21st-round clash at Mount Smart Stadium.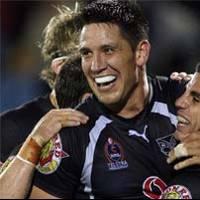 June 29th 2010 01:16pm by Warriors media
PROP Steve Price today confirmed his NRL playing career is over but added he will see out his final season by continuing to support his Vodafone Warriors team-mates in every way he can throughout the rest of the 2010 season.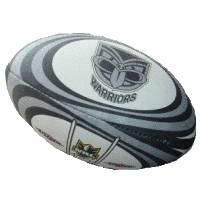 June 28th 2010 03:30pm by Warriors media
WINGER Kevin Locke has been cleared of a serious hip injury after scoring the match-winning try in the Vodafone Warriors' dramatic 20-18 win over the Sydney Roosters in yesterday's 16th-round NRL clash at AMI Stadium in Christchurch.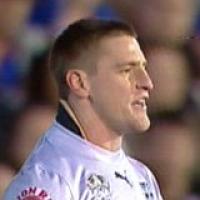 June 23rd 2010 04:15pm by Warriors media
CENTRE Brent Tate today said his decision to leave the Vodafone Warriors at the end of the 2010 NRL season was the toughest of his career.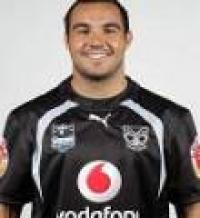 May 26th 2010 05:26pm by Warriors media
FULLBACK Wade McKinnon has been granted a release from his NRL contract with the Vodafone Warriors