Author Profile: Tim Costello
Total Article Views:
506251
Average Article Views:
1,520.27
Recent Articles by Tim Costello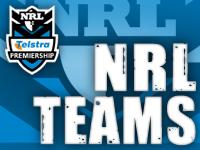 January 31st 2012 07:39am by Tim Costello
ALL the lineups as they become available for this weekend's first batch of pre-season NRL trials!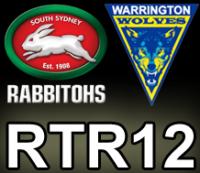 January 28th 2012 07:47pm by Tim Costello
A spirited comeback wasn't enough for the South Sydney Rabbitohs tonight, with Super League opponents Warrington holding them out with a 34-28 win in the annual Return to Redfern trial match.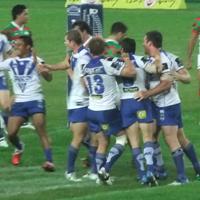 December 12th 2011 07:49pm by Tim Costello
AS far as modern rugby league history goes, 2011 was a hugely unexpected result from the Bulldogs, with the club finishing just short of a top eight berth for the second successive year.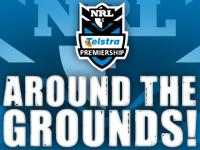 November 14th 2011 06:59pm by Tim Costello
ALL the news we can find, scooped into one handy spot for you!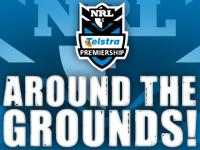 November 4th 2011 08:31am by Tim Costello
ANOTHER big week in footy news, here's what you missed... (includes teams for Sunday mornings' Four Nations double header!)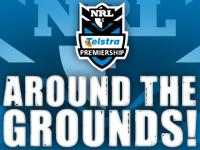 October 30th 2011 04:32pm by Tim Costello
WE take a quick look at the news from the NRL and rugby league over the last few days...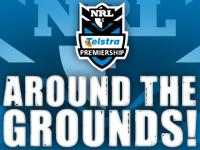 October 26th 2011 06:33pm by Tim Costello
THE news so far this week at a glance...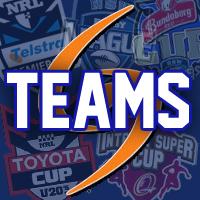 September 27th 2011 09:14am by Tim Costello
ACROSS the day we'll have all the team lists for Grand Final Day - from NSW Cup at 12pm, to Toyota Cup at 2pm, and of course the big one - Manly v Warriors in the NRL Grand Final at 5:15pm.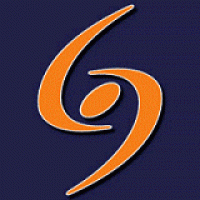 September 25th 2011 05:46pm by Tim Costello
A quick look at the full list of results across all the major grades this weekend...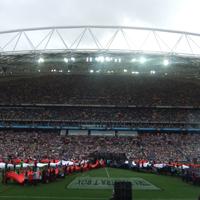 September 25th 2011 04:42pm by Tim Costello
ALL the details for next Sunday's big Telstra Premiership Grand Final Day!