Author Profile: Tim Costello
Total Article Views:
506251
Average Article Views:
1,520.27
Recent Articles by Tim Costello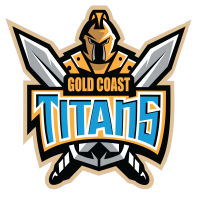 March 17th 2013 03:58pm by Tim Costello
THE Gold Coast Titans have produced a dominant display over a hapless Canberra Raiders outfit at Skilled Park, victors 36-0 in front of 12,267 supporters.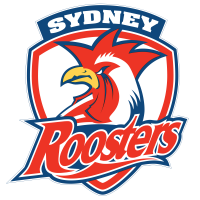 March 16th 2013 07:26pm by Tim Costello
THE Sydney Roosters have given up a big lead against the Warriors tonight at Auckland's Eden Park, but managed to hold on for a 16-14 win in front of 32,740 parochial Kiwis.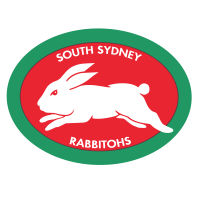 March 7th 2013 10:09pm by Tim Costello
A dominant South Sydney Rabbitohs have given the Sydney Roosters an early hiding to kick off the 2013 NRL season, a 28-10 victory for the Bunnies at Allianz Stadium seen by a huge crowd of 35,952.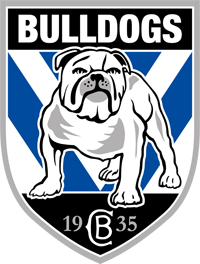 February 14th 2013 08:18am by Tim Costello
IN 2012, this season preview had predicted big things for the Bulldogs - and by September, Des had delivered.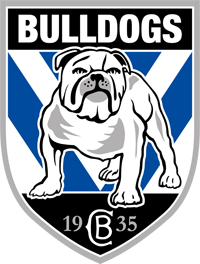 November 2nd 2012 07:55pm by Tim Costello
WOW. Was anyone expecting that? What a season for the Belmore boys!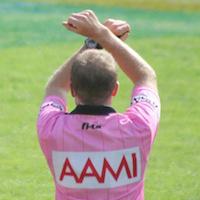 October 27th 2012 09:20am by Tim Costello
A quick look around the traps from reports around the rugby league world. Referee bosses sacked, Hayne tops All Stars voting, RLWC ticket sales and more...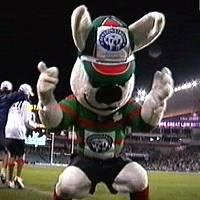 August 26th 2012 04:52pm by Tim Costello
SOUTH Sydney have stormed back into form with a convincing 38-6 win over the Parramatta Eels this afternoon at ANZ Stadium in front of 24,121 boisterous fans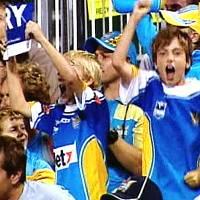 August 19th 2012 03:55pm by Tim Costello
THE Gold Coast Titans kept their finals hopes alive this afternoon with a 24-16 win over wooden-spoon favourites Parramatta, a crowd of 14,159 seeing the hosts triumph over the cellar-dwellers
August 5th 2012 03:52pm by Tim Costello
THE erratic form of the Canberra Raiders has continued today at Canberra Stadium, with the home side securing a 28-12 victory over the Brisbane Broncos in front of 9,850 fans.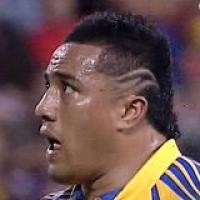 July 30th 2012 08:55pm by Tim Costello
PARRAMATTA have stunned the Brisbane Broncos with an upset 42-22 victory at Suncorp Stadium tonight in front of 22,626 fans