Author Profile: Tim Costello
Total Article Views:
506251
Average Article Views:
1,520.27
Recent Articles by Tim Costello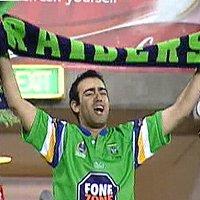 April 11th 2009 07:40pm by Tim Costello
A solid display by the Canberra Raiders has seen them come away from Toyota Stadium with a 24-14 win over the Cronulla Sharks tonight in front of a disappointing 8,561 fans.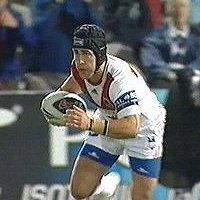 April 3rd 2009 09:34pm by Tim Costello
ST George Illawarra have maintained their stunning record in Brisbane, defeating the Broncos 25-12 tonight in front of more than 42,000 fans at Suncorp Stadium.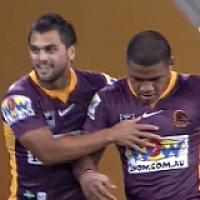 March 20th 2009 10:31pm by Tim Costello
A resilient Brisbane Broncos side has staved off an error-prone attack from Melbourne in tonight's NRL clash, winning 16-14 in front of over 36,000 fans at Suncorp Stadium.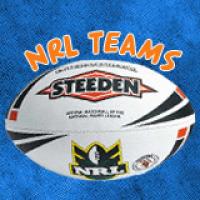 March 17th 2009 05:00pm by Tim Costello
NRL Teams, fixtures and referees for round 2, 2009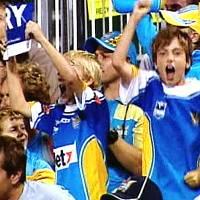 March 15th 2009 03:56pm by Tim Costello
THE Gold Coast Titans have come away from Round 1 with a victory over the Newcastle Knights by 34-20 in a high scoring contest at Skilled Park, in front of a crowd of 16,203.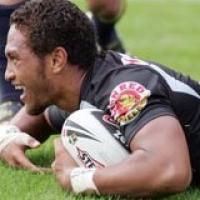 September 19th 2008 08:31pm by Tim Costello
THE New Zealand Warriors have won their 10th match in twelve weeks to send the Sydney Roosters packing from the 2008 NRL Premiership, earning a 30-13 victory in front of 25,585 fans tonight at Mt Smart Stadium in Auckland.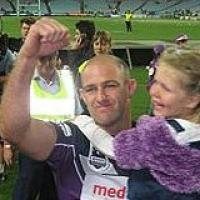 September 7th 2008 09:21pm by Tim Costello
THE Melbourne Storm have convincingly defeated South Sydney 42-4 to clinch the minor premiership from Manly-Warringah, in front of almost 14,000 fans at Olympic Park tonight.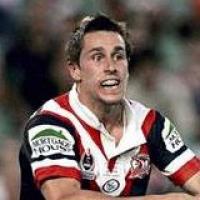 August 29th 2008 09:24pm by Tim Costello
THE Sydney Roosters have held on to beat the South Sydney Rabbitohs tonight, victorious 22-20 at the Sydney Football Stadium after earlier leading by 22-0, in front of a crowd of 18,127.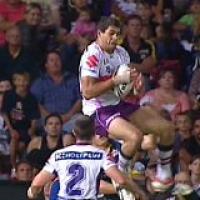 August 25th 2008 09:01pm by Tim Costello
THE Melbourne Storm have completed a clinical victory over the Penrith Panthers at CUA Stadium tonight, with 8,813 fans witnessing a 40-6 scoreline in favour of the away side.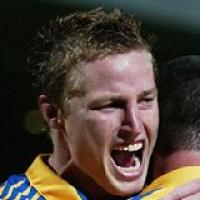 August 18th 2008 08:52pm by Tim Costello
AN emphatic victory in Monday night football for the Parramatta Eels with a 40-12 victory over the Wests Tigers, taking place in front of 13,065 fans at sometimes rain-soaked Parramatta Stadium.