Author Profile: Tim Costello
Total Article Views:
506251
Average Article Views:
1,520.27
Recent Articles by Tim Costello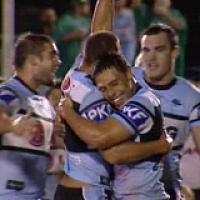 October 20th 2009 01:26pm by Tim Costello
LEAGUEUNLIMITED.COM'S talented team of writers continue to cast their eye over the 2009 season, team by team. Today, Tim Costello reviews the Cronulla Sharks' season from hell.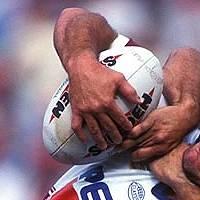 October 10th 2009 01:51pm by Tim Costello
A compilation of the winners of club awards in the National Rugby League in 2009, in a tribute to those who have performed at the highest level.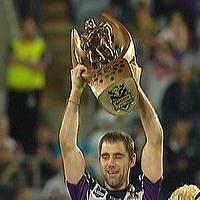 October 9th 2009 09:54am by Tim Costello
LEAGUEUNLIMITED.COM proudly brings you all the accolades this year - premiers in every professional grade of Rugby League in Australia in 2009.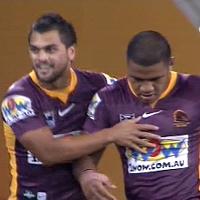 September 19th 2009 09:55pm by Tim Costello
THE Brisbane Broncos have created history, winning their first finals fixture at Suncorp Stadium and advancing to the preliminary finals. The six-time premiers defeating this years Minor Premiers St George Illawarra by 24-10 in front of just over 50,000 s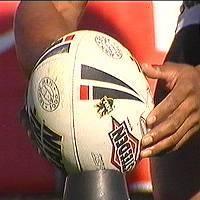 September 11th 2009 10:07am by Tim Costello
TIM gives you a comprehensive preview of the 2009 Telstra Premiership Qualifyng Finals, with teams and tips - tonight its the Grand Final replay to kick off the series with Melbourne hosting Manly.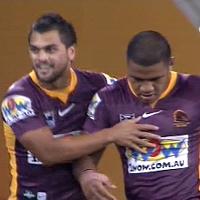 September 6th 2009 09:02pm by Tim Costello
BRISBANE have exacted revenge on the Canberra Raiders for the record defeat suffered at their hands five weeks ago, booking in sixth spot on the ladder with a 22-10 victory at Suncorp Stadium.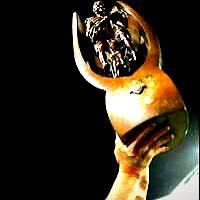 September 6th 2009 08:45pm by Tim Costello
THE make-up of the 2009 Finals Series is complete in all three grades, as well as the Grand Final combatants in the Queensland Cup. The full schedule is now available here!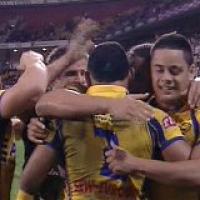 August 28th 2009 09:40pm by Tim Costello
ANOTHER Friday night, another Jarryd Hayne masterclass as the Eels trounced Penrith 48-6 tonight at Parramatta Stadium in front of 20,237 ecstatic supporters.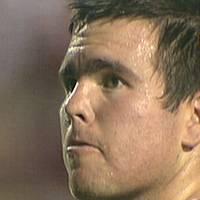 August 23rd 2009 05:11pm by Tim Costello
MANLY withstood both the strong Olympic Park wind and a tenacious Melbourne Storm to leapfrog into fifth place on the NRL ladder this afternoon, winning the second Grand Final replay of the season by 20-16.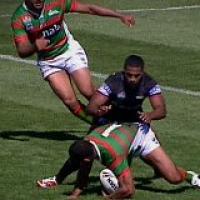 August 22nd 2009 09:20pm by Tim Costello
A comprehensive second half performance from Penrith has complicated the race for the final eight even more, the Panthers ending South Sydney's final hopes with a 40-10 victory at CUA Stadium tonight.