Author Profile: Tim Costello
Total Article Views:
506251
Average Article Views:
1,520.27
Recent Articles by Tim Costello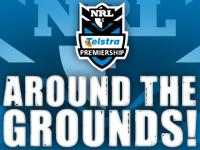 July 19th 2011 04:43pm by Tim Costello
A quick whip-around of all the big team selection news for upcoming Round 20 of the NRL.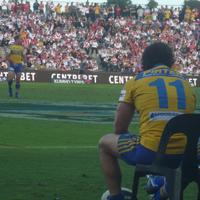 July 16th 2011 09:49pm by Tim Costello
IT may have been the 300th game for Eels stalwart Nathan Hindmarsh but it was Penrith who stole the show, landing an 87th-minute field goal through Luke Walsh to win 23-22 in extra time at Centrebet Stadium tonight in front of 17,333 fans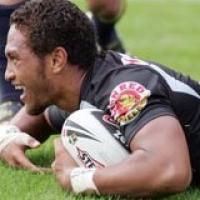 July 8th 2011 08:37pm by Tim Costello
A wet cold night in Auckland was just the tonic for the Warriors to break their recent losing streak, the hosts chalking up a 22-6 victory over the last-placed Gold Coast Titans tonight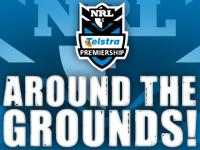 July 5th 2011 07:17pm by Tim Costello
A quick whip around the team lists following NRL Teams - who's in, out, what's news and more...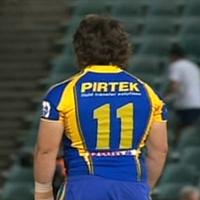 July 1st 2011 09:50pm by Tim Costello
A spirited comeback from the Parramatta Eels wasn't enough tonight in Sydney's west, the visiting Brisbane Broncos holding out their southern rivals with a 16-12 victory at Parramatta Stadium in front of 11,079 fans.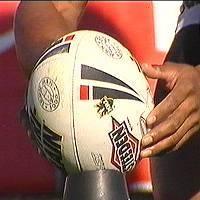 June 29th 2011 08:18pm by Tim Costello
WHAT a huge week of NRL news already! Coach and player movements, suspension and injury news - we wrap it up and link you to the right places for all the latest.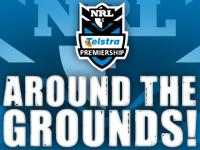 June 28th 2011 05:43pm by Tim Costello
A quick look at the big news from the naming of the teams for Round 17.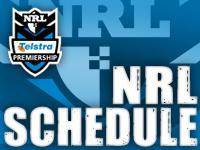 June 22nd 2011 02:25pm by Tim Costello
THE NRL has released the schedule for Round 22 of the 2011 Telstra Premiership, while the Wests Tigers have been forced into a venue shift.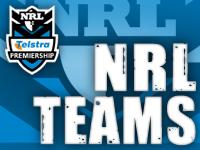 June 21st 2011 06:41pm by Tim Costello
THIS week we start a new feature taking a look at the big news in team selections across the weekend's lineups.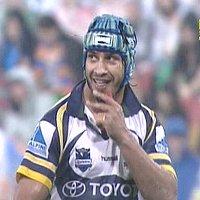 June 20th 2011 03:32pm by Tim Costello
WE go around the grounds on Monday afternoon to wrap up all the big news out of the weekend's NRL matches... and more.