Author Profile: Sunil Awasthi
Total Article Views:
14408
Average Article Views:
900.50
Recent Articles by Sunil Awasthi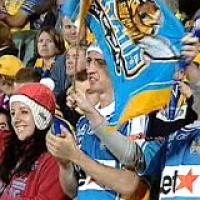 June 27th 2009 07:15pm by Sunil Awasthi
THE Gold Coast Titans have defeated the Warriors 28-12 at Skilled Park to grab their fourth straight win.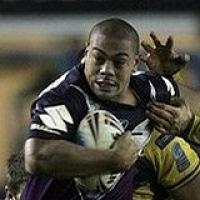 June 21st 2009 03:51pm by Sunil Awasthi
THE Melbourne Storm have held off the Wests Tigers to prevail 14-12 in their Round 15 NRL clash at Olympic Park this afternoon in front of 10,147 fans.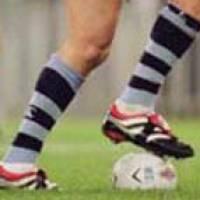 April 20th 2007 03:59pm by Sunil Awasthi
OCKO takes a look at how the game has developed over the years.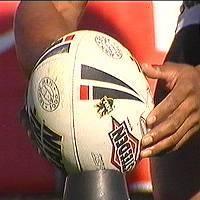 April 6th 2007 07:49am by Sunil Awasthi
OUR intrepid writer Ocko takes a look at the most underrated players running around in the NRL.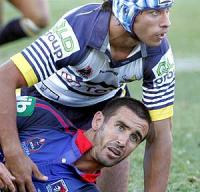 March 29th 2007 09:04pm by Sunil Awasthi
A look at the effect of halves in the NRL so far this season.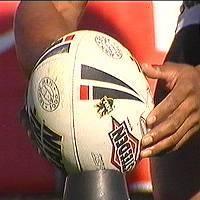 March 15th 2007 10:52am by Sunil Awasthi
AH, preseason predictions. The stuff of fun, and the stuff of laughs