Author Profile: Steve Jancetic
Total Article Views:
11956
Average Article Views:
478.24
Recent Articles by Steve Jancetic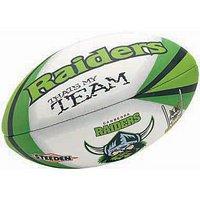 March 22nd 2008 07:34pm by Steve Jancetic
CANBERRA has beaten Penrith 20-16 at CUA Stadium on Saturday night but their performance won't have NRL heavyweights shaking in their boots.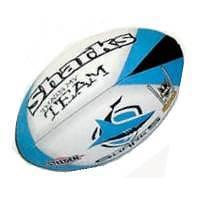 March 22nd 2008 01:03pm by Steve Jancetic
CRONULLA coach Ricky Stuart knows beating Melbourne on Sunday is going to be no walk in the park.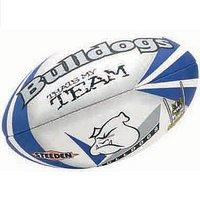 March 21st 2008 09:36pm by Steve Jancetic
THE Bulldogs turned in another Jekyll and Hyde performance but this time walked away with the two NRL competition points by beating South Sydney 25-12.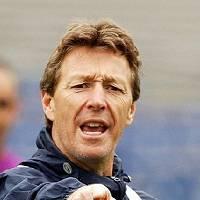 March 21st 2008 06:43pm by Steve Jancetic
NSW coach Craig Bellamy has thrown the `position vacant' sign on all 17 sky blue jumpers ahead of this year's State of Origin series.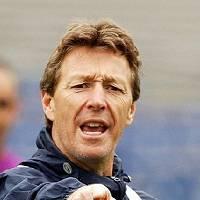 March 20th 2008 08:40am by Steve Jancetic
INCOMING NSW coach Craig Bellamy believes the Blues may have tried too hard to emulate Queensland's 'maroon passion' in recent Origin series.